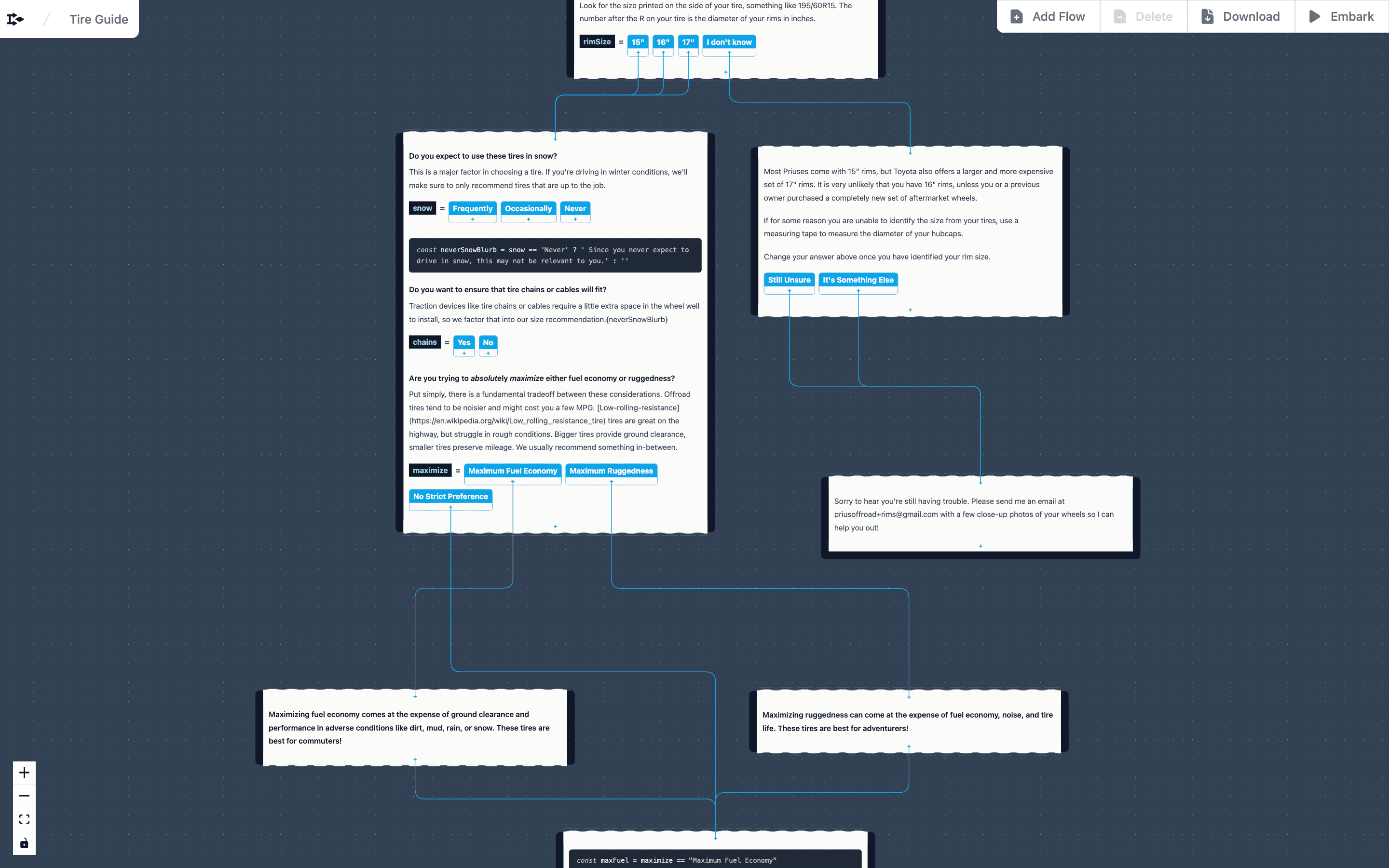 Magical Instructions
for
Physical Products
Walk your customers through every step of their journey with your product using beautiful interactive guides. 🪄
Enchant every step of your product lifecycle
✨
Purchasing
Guide customers through complex purchasing decisions and upsell them on the right products.
Setup
Make a great first impression with a streamlined unboxing and installation experience.
Troubleshooting
Help customers solve their own problems and collect information up-front when live support is required.
Maintenance
Automatically notify customers for maintenance and help them carry it out without ever opening a manual.
Repairs
Empower customers to perform their own repairs quickly, confidently, and correctly.
Make modern instructions.
Instruction manuals have come a long way. When customers open a box today, they practically expect a streamlined interactive onboarding experience of the sort pioneered by fancy tech companies.
These experiences are highly effective, but tedious to build from scratch. InstructionKit makes it easy to build beautiful, richly-interactive experiences to onboard your customers and walk them through any process with style.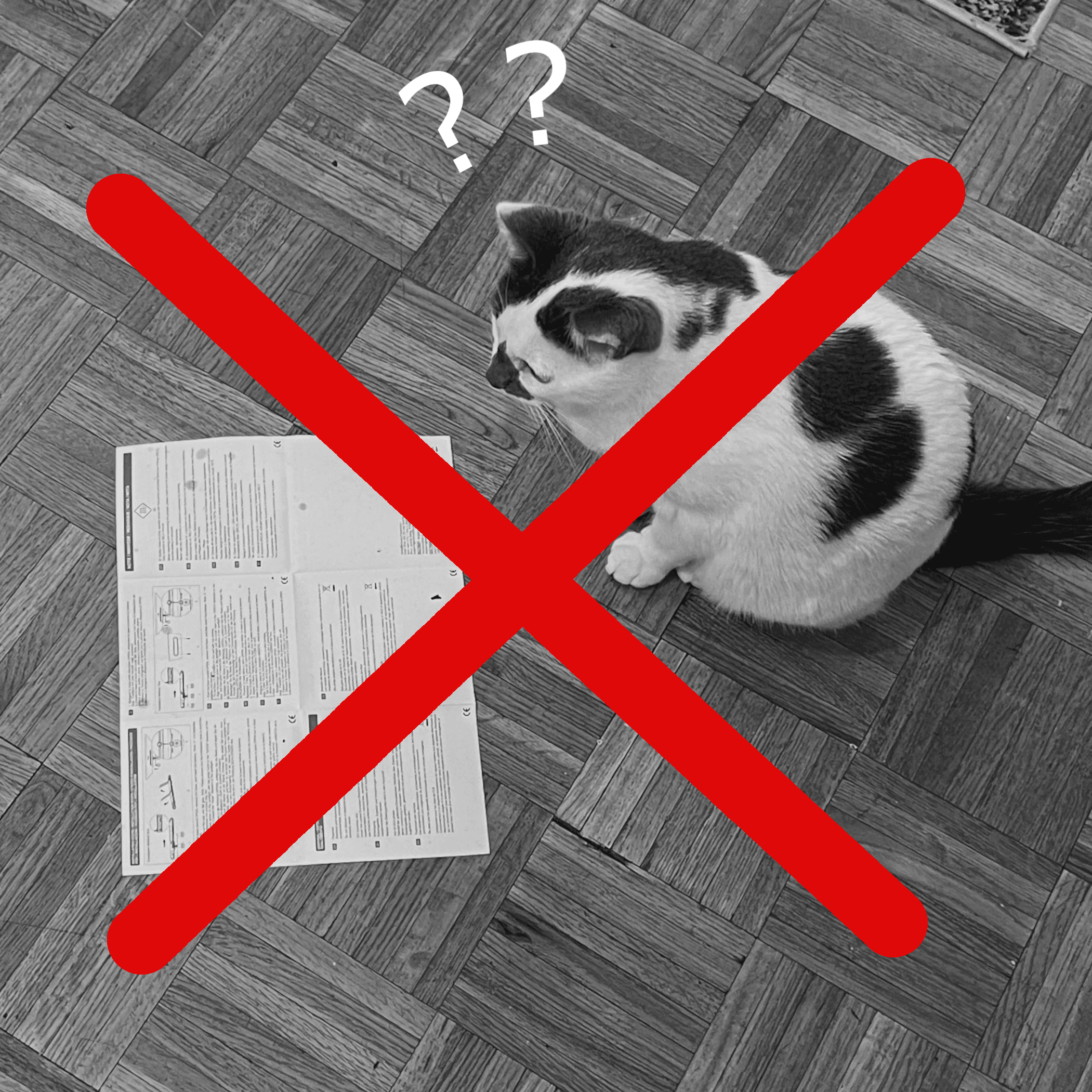 Documents that come alive.
Combine checklists, videos, questions, diagrams, forms, and dozens of other widgets to create step-by-step guides that stand as their own experience, embed within other pages, or live as articles in your knowledge base.
InstructionKit leverages the full power of modern UI/UX design to create self-serve support and setup experiences that make doing complex things simple, and simple things beautiful.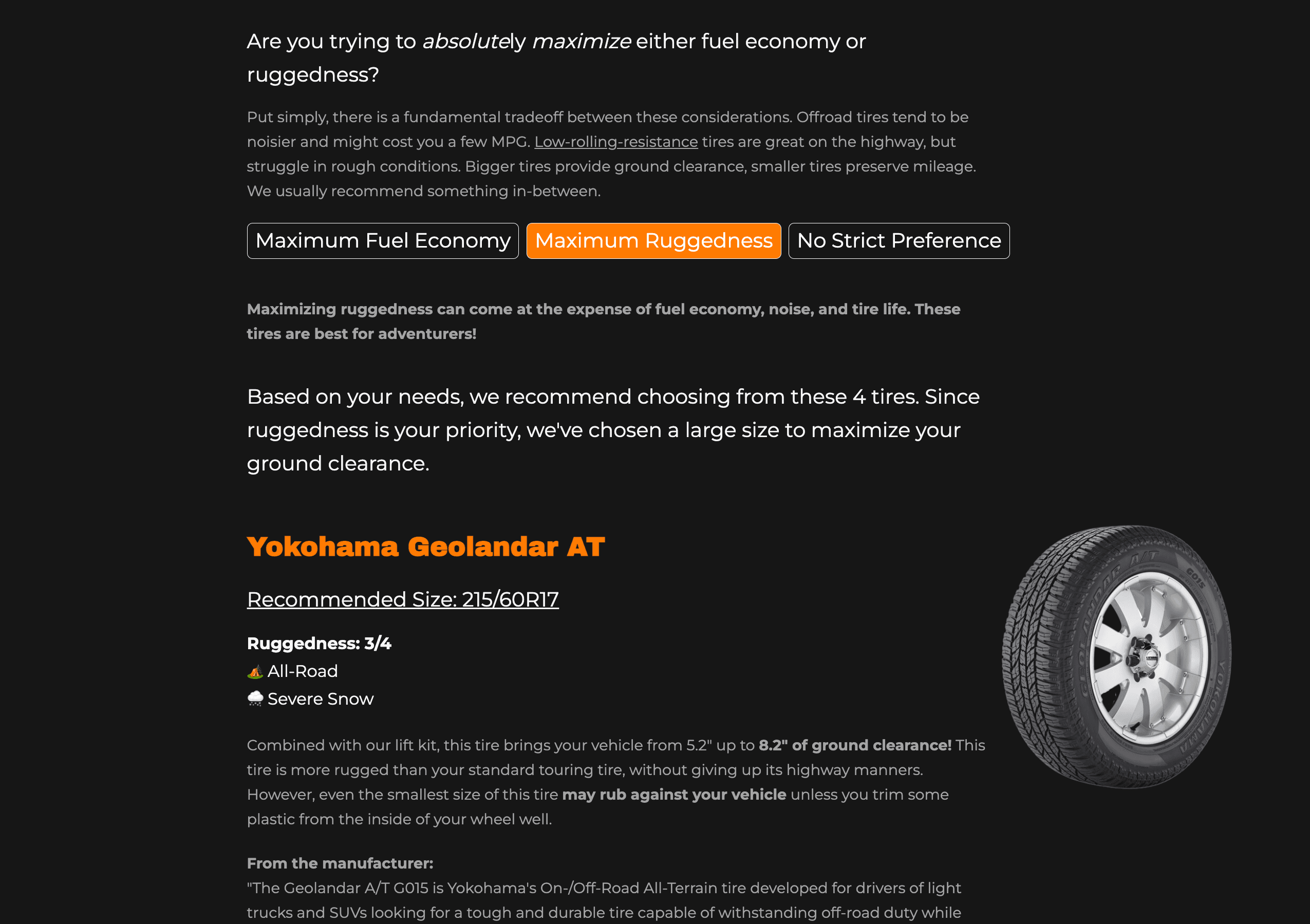 Invaluable Analytics
Our guides give you crystal-clear insight to your customers' most challenging interactions with your product. With InstructionKit, evolving and refining your user experience over time is as easy as updating a document. Beta coming soon.
We are currently conducting a private alpha with a small number of companies. We encourage you to join the waitlist or simply email us if you think this is interesting.
Join the waitlist